Ok, most of my story will have to be picture form because I have been doing so much it would be almost impossible to list them all. I started with your basic 2002 VTX1800R. I traded it for a full dress Harley Ultra Classic FLHTCU. When I traded, I was given exhaust, bags, sissy bar and a windshield (grips I never used too). I ordered a Hyper Charger Pro, PCIII, tank bib, Lindy bars and a bunch of chrome add on's. This was about 5 or 6 years ago. Now, I started adding a bunch of neat little thing to make my life better like Ultimate X seats, Faring, drink holder, GPS and holder, gauges, stereo, heated gear and things that power the gauges. I also designed and built a hidden tow hitch for the R model.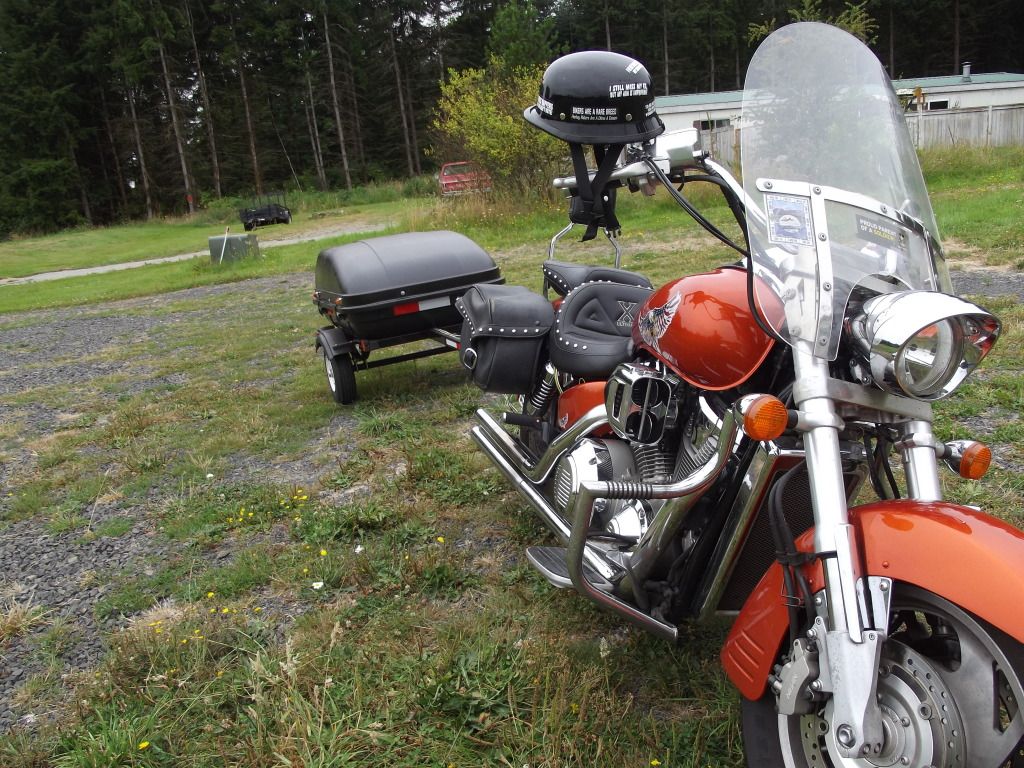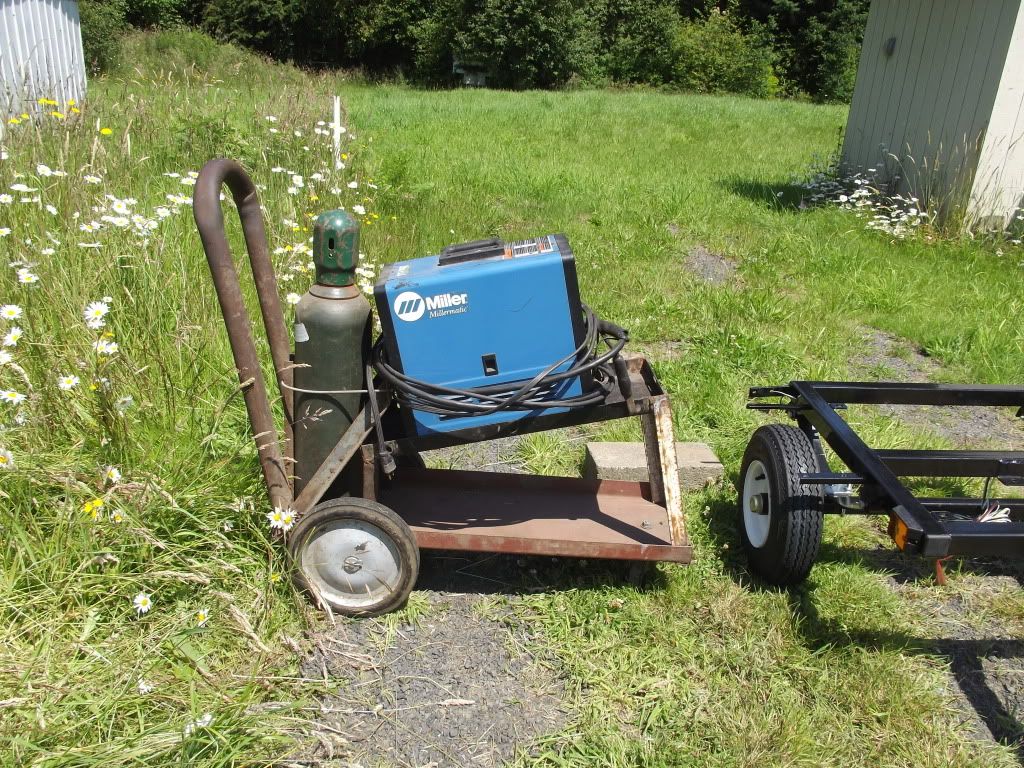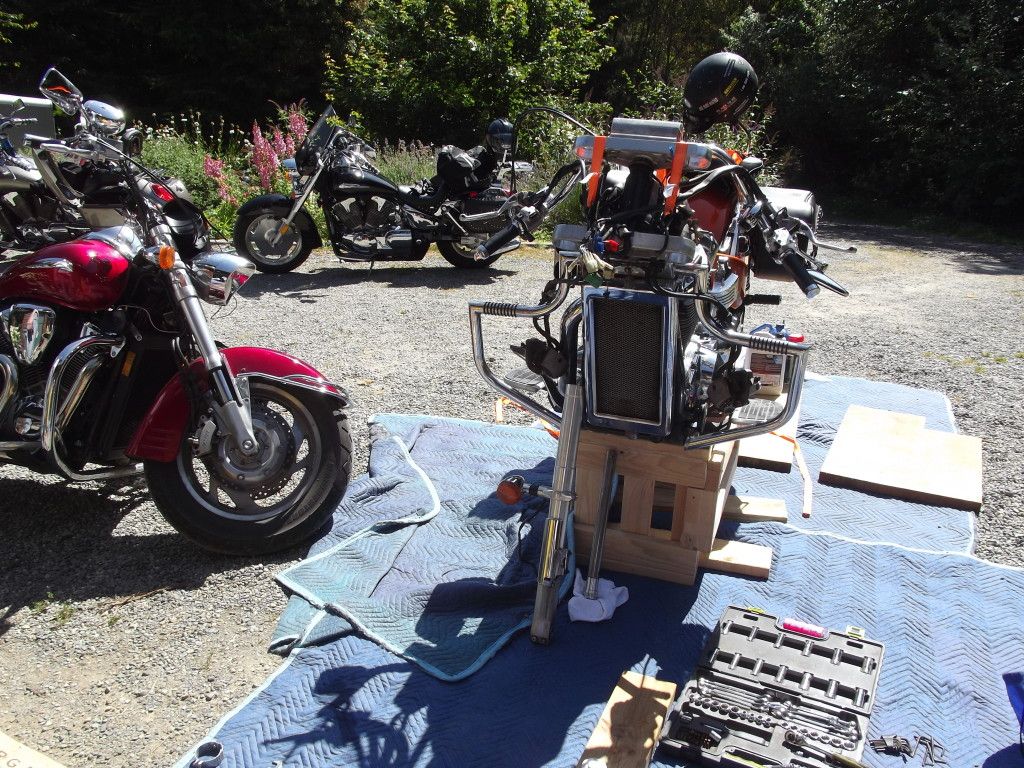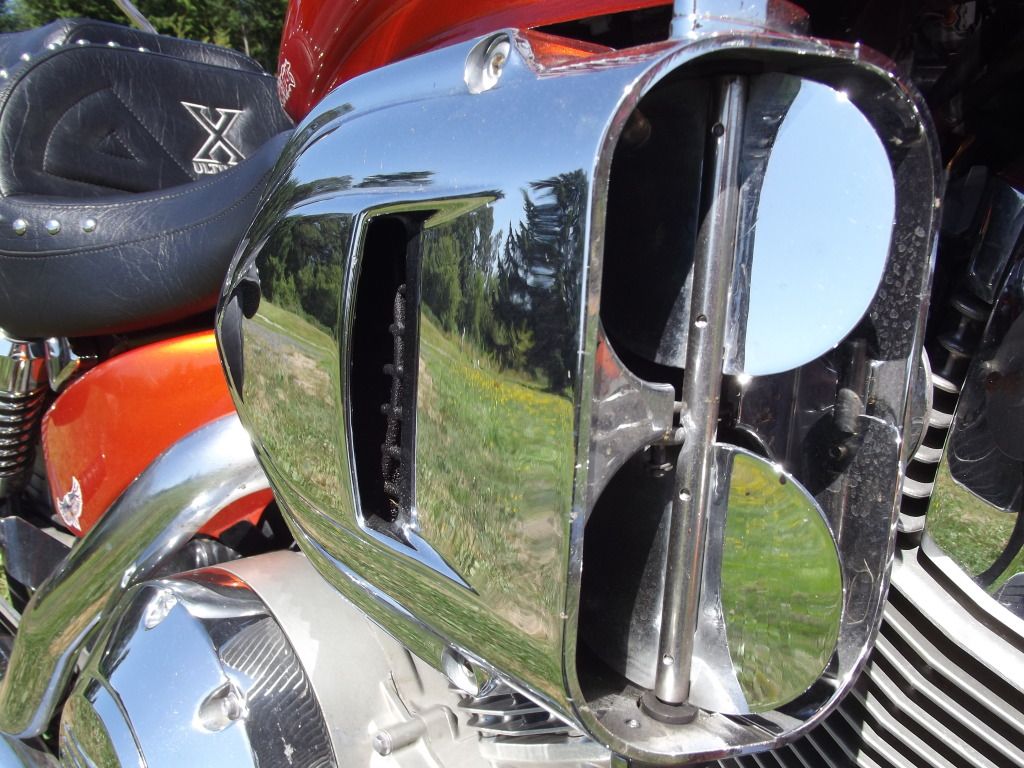 And now on to my latest projects and paint: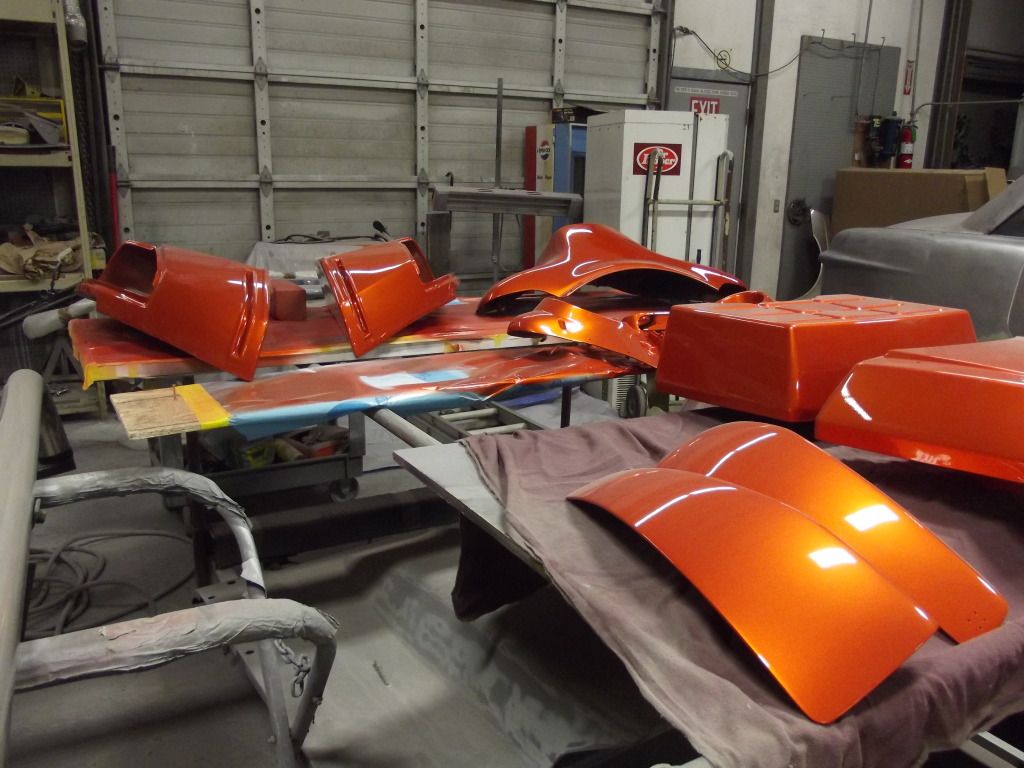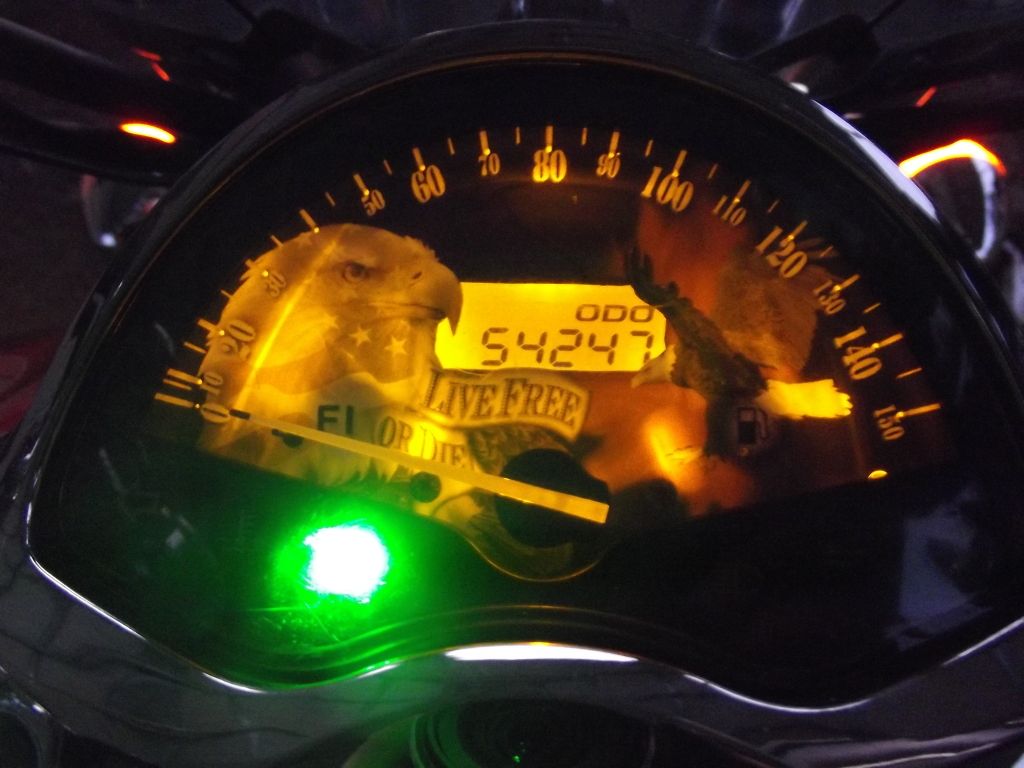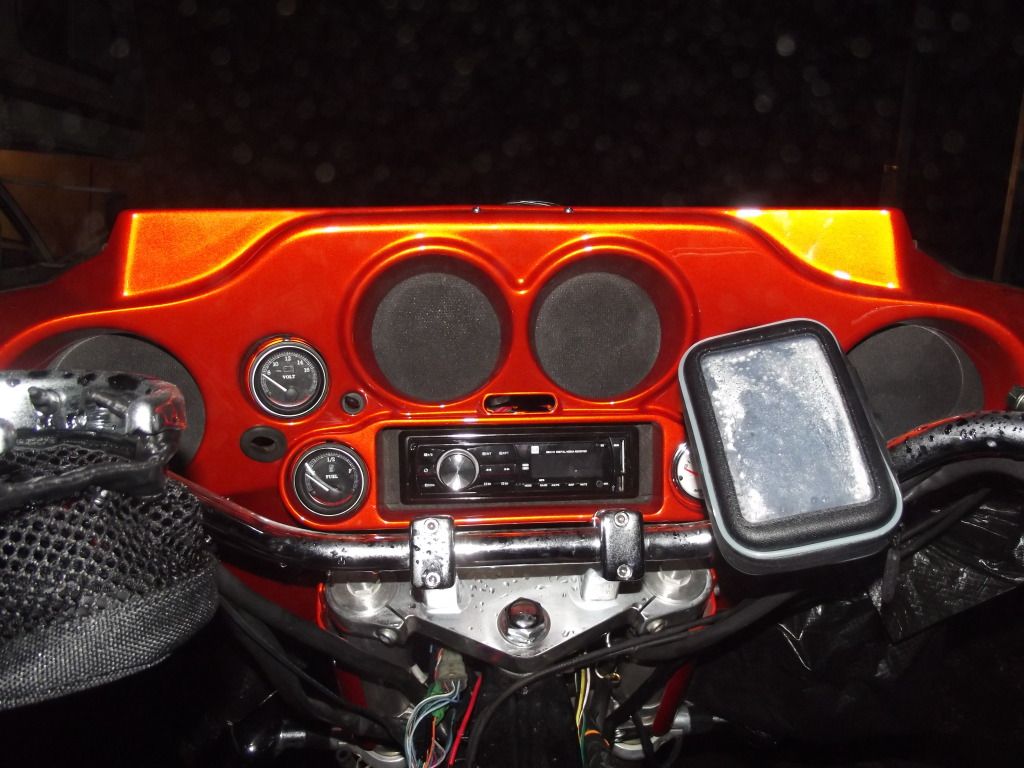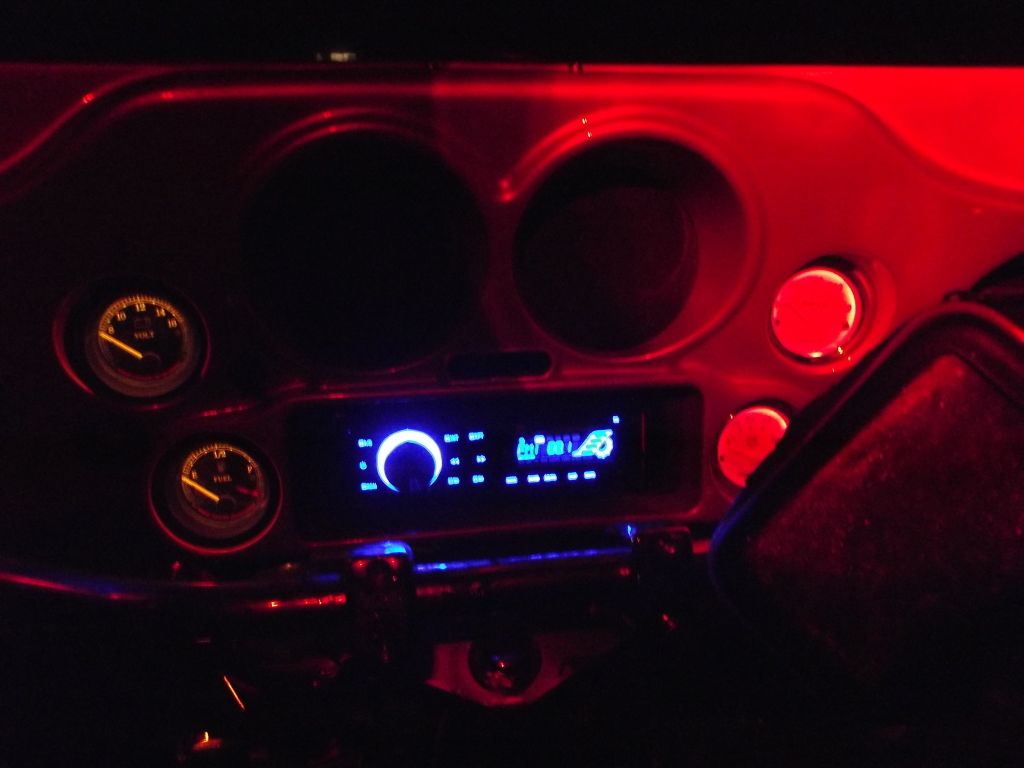 There is so much more I could share, I am trying to give a little feel for what I have been doing since about July of last year. Hit me up, I have about 1,000 pictures or more if you have questions on any of it. Oh, and I am sure there is a ton of things I forgot.